5 tags
I Pity Quickbooks Customers
This morning we created a masterpiece for LessAccounting in under 15 minutes! "Mr. T warns Quickbooks customers!"
5 tags
6 'About Us' Pages That Are Probably Better Than... →
We've always known that the LessFilms 'About Us' page was super awesome but now it's official. Check out this article from @sonja about some awesome "About Us' pages.
24 tags
18 tags
13 tags
Watch
Sponsr.com is the new way for sponsors, promoters, and venues to combine forces and put on great events. We created this video to shed some light on the problems facing the sponsorship industry and to tell the world about this cool new platform.   When we started laying out a rough storyboard for this project the final color pallet of the Sponsr brand was still being tweaked. So our first pass at...
12 tags
Madison is an Excellent City, Wisconsin is an...
We love Madison, Wisconsin. Our friends Jim (referred to henceforth as "Big Tiger") and Jen Remsik put on a mean trio of events. They have lured a couple of Florida boys away from our beloved home for their events enough times now that we have recurring cheese curd daydreams/nightmares (it goes both ways). Their beautiful city and their top flight events make it easy to put together...
8 tags
Your Conference Needs More Videos
As a conference organizer you wear a lot of hats and sometimes more than one at once. I haven't experienced this conference-organizer-human-hat-rack syndrome personally but you could say that I have some friends that have. The juggling never seems to stop. Come show time it's easy to forget about capturing the in-between moments. At LessConf, everything gets filmed for this reason. We...
7 tags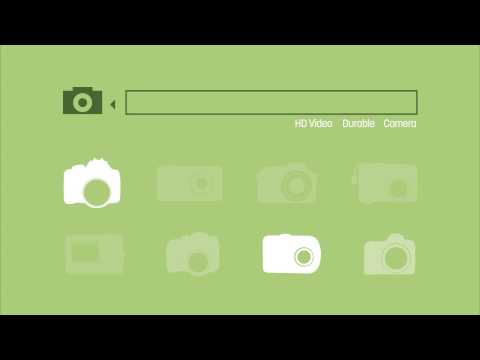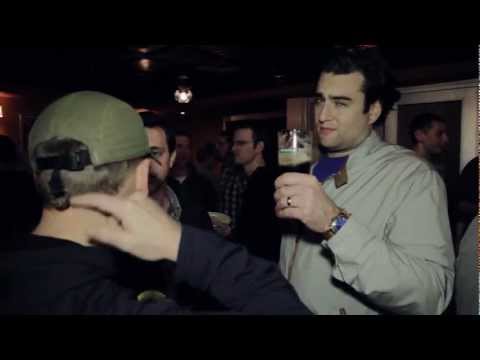 9 tags
Adding Some Fuel To The Engine
Here is a behind the scenes look at the design process of our latest film for EngineYard.com. This was our first go at working with an illustrator and facing the challenges of animating a cartoon like film. After the pre-visualization was a lock we handed off our rough sketches to Mr. Andrew Power. An amazing young illustrator that we found on Dribbble.com. He took our write board doodles and...
4 tags
6 tags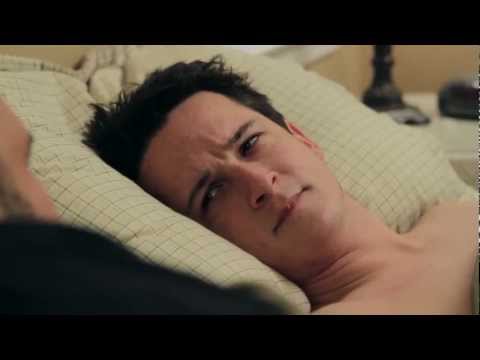 Watch
Here is a product overview piece that I created for Promolabs.com out of Austin, TX. Eric Darnell - LessFilms.com - Twitter: @lessfilms - @ericdarnell
3 tags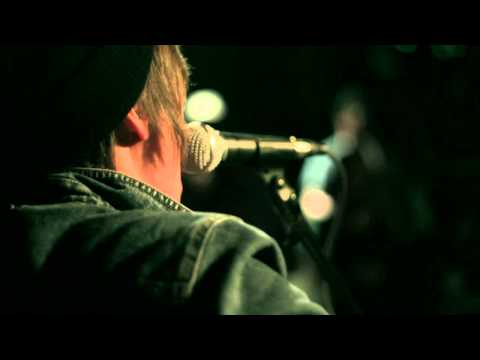 10 tags
2 tags
6 tags
1 tag
3 tags
11 tags
7 tags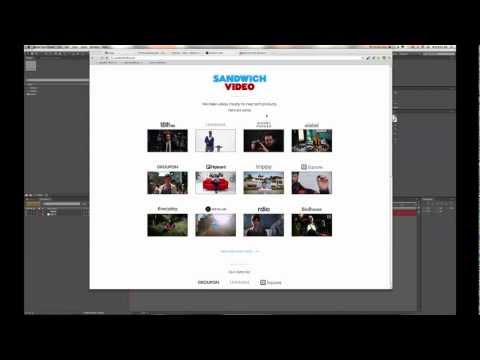 4 tags
8 tags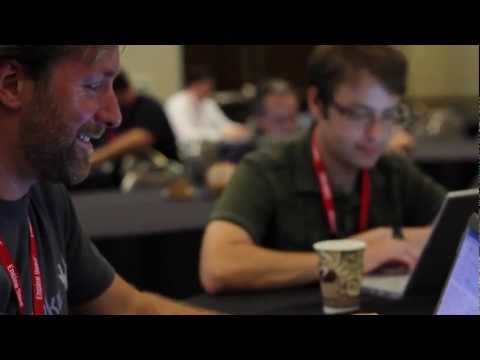 2 tags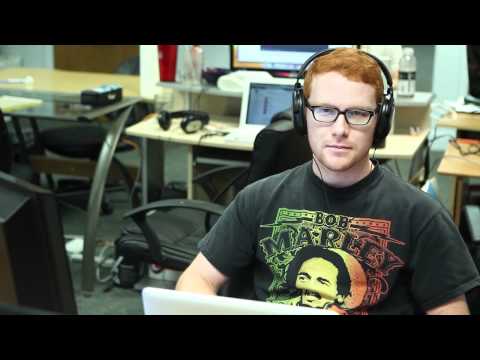 2 tags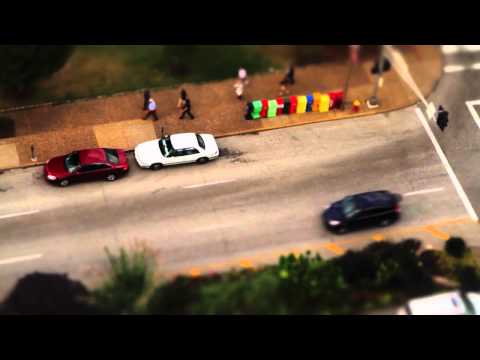 7 tags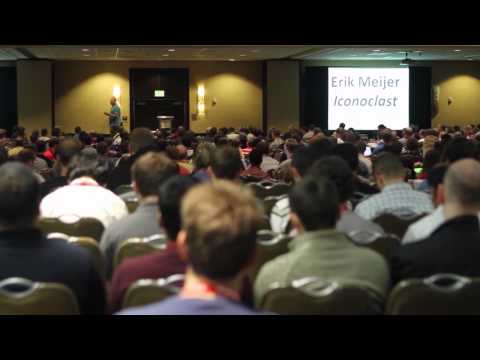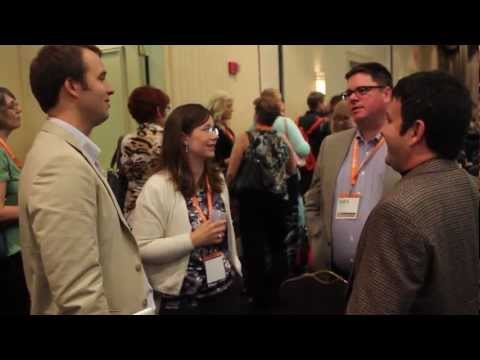 4 tags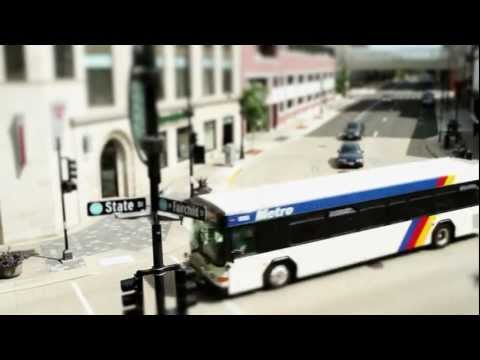 6 tags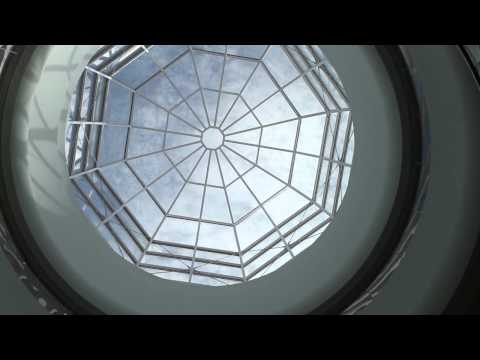 7 tags
3 tags
3 tags
6 tags
7 tags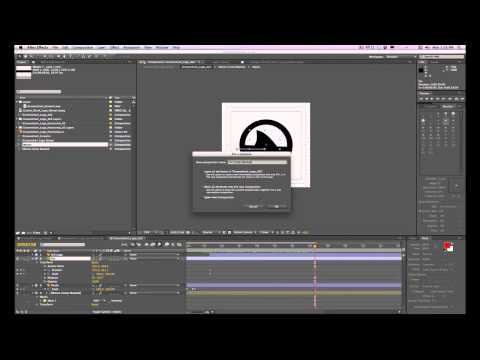 8 tags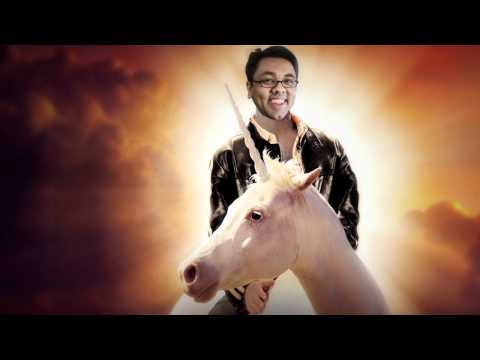 5 tags
12 tags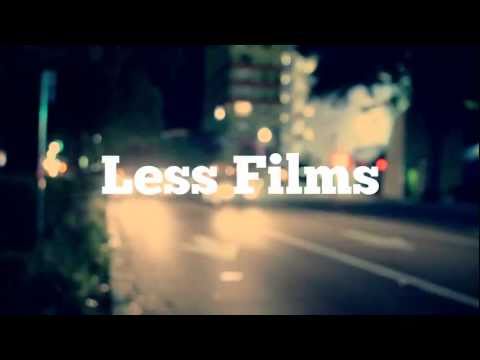 5 tags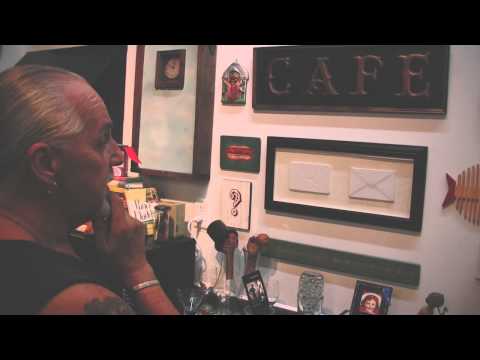 7 tags
5 tags
5 tags
16 tags
4 tags
Watch
@lessfilms & @simplifilm had a baby! Here is my latest animation project. It's the product of a collaboration between yours truly and the lovable guys at Simplifilm. Media Stove wanted a retro look and feel to describe their service so I cooked up some old school graphics and and watched tons of Bewitched for inspiration. Creds:  Produced by Chris Johnson Directed by Jason Moore (with...
7 tags
LessFilms and 50 Grove! →
LessFIlms is beyond excited to let you know that we have been featured on 50grove.com. 50 Grove is a directory of video producers organized by budget and style. This makes it easier to find a great producer for your next video. Check it out! 50GROVE.com ~Eric Darnell - Lessfilms.com